WATERSHED GALLERY
Kay Lovie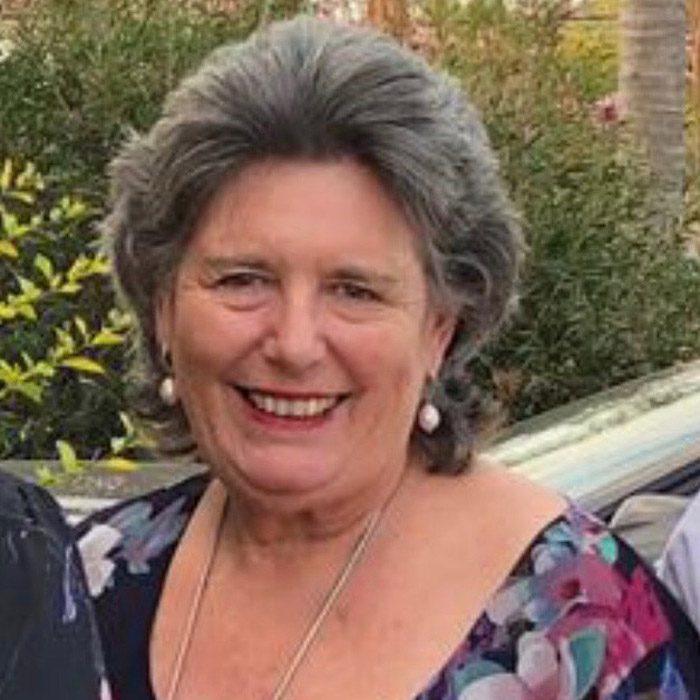 Artists Statement
Art captivated me as a child I would sit for hours colouring in and painting in high school was my favourite class. I loved to create, a new dress design or a work of art. This led me to become a designer and pattern grader for Berlei Hestia and later head designer of Formit Australia for over 10 years. Married with 3 children we relocated to the Central Coast NSW from Sydney. Seascapes and landscapes with a captivation of trees was always my greatest love to paint along with the occasional flower paintings in oil or acrylics. As a member of the Central Coast Art Society I attended exhibitions, paint outs and Gosford Art Gallery workshops. In 2000 I set up Bsale.com.au an online business for sale website, still a family run business today.
I love to travel and especially the five month road trip of Australia the colours of the outback have to be seen, the Aboriginal art, the turquoise ocean waters. The mountains of the Canadian Rockies and change of seasons with spring flowers everywhere. Nature is incredibly diverse and colourful but it took these trips, to stop, look and absorb the surroundings to reawaken my artistic senses. Attending Grafton Fine Art School has given me access to professional artists of different styles such as Herman Pekel, Casey Sealy, Lyn Diefenbach, Paul MacDonald Smith, or at Art in Action with Robyn Collier, Colley Whisson, John Wilson all of these artists and more have incredible talent and each time your take away some new knowledge and inspiration to improve your our style.
I have lived in the Hunter Valley on and off for the past 15 years. The wide open rural spaces, vineyards and light allows a sense of freedom. Held yearly exhibitions of paintings with friends at Wollombi Fireshed Gallery and paint weekly at Cessnock with like minded people who love to paint. Life is a journey and as we moved into our new home at Millfield the house looked empty without a soul with no art on the walls. Paintings bring colour and life into a room, a memory of a journey or an occasion, a sense of who we are by the works we choose to hang. As an artist there is a never ending list of paintings you would like to do and you make an emotional attachment to each piece on that journey, hope my art has brightened your day.